A 3D Machine Guidance that collects as-built terrain and payload data
Looking for a solution with a competitive price to improve accuracy and boost productivity for your whole fleet? Like in the car industry, GNSS systems should no longer be a premium option. Maximise your one-time investment in Machine Guidance with payload meter, progress follow-up and payload reporting functionalities.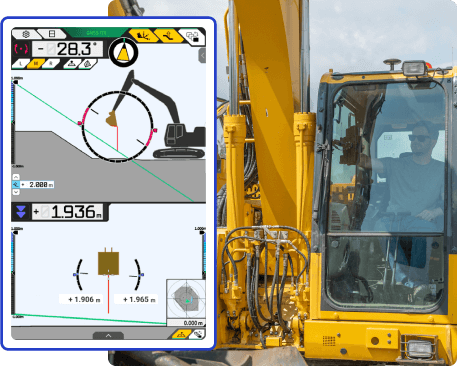 An IoT device automatically collecting terrain data
Connect Smart Construction Fleet to enable material tracking and payload reporting
Connect Smart Construction Dashboard to enable as-built data visualization
A compact, cost-effective 3D Machine Guidance System
Functionalities that align with your everyday needs. Simple, precise digging for all operators.
3D Machine Guidance for your mixed fleet
Get the flexibility to easily switch between 2D and 3D guidance modes based on jobsite conditions
We have everything you need – and we even offer a two-piece boom kit
Upgrade your conventional machine within a day
Execute the latest designs with high accuracy thanks to the multi-constellation GNSS system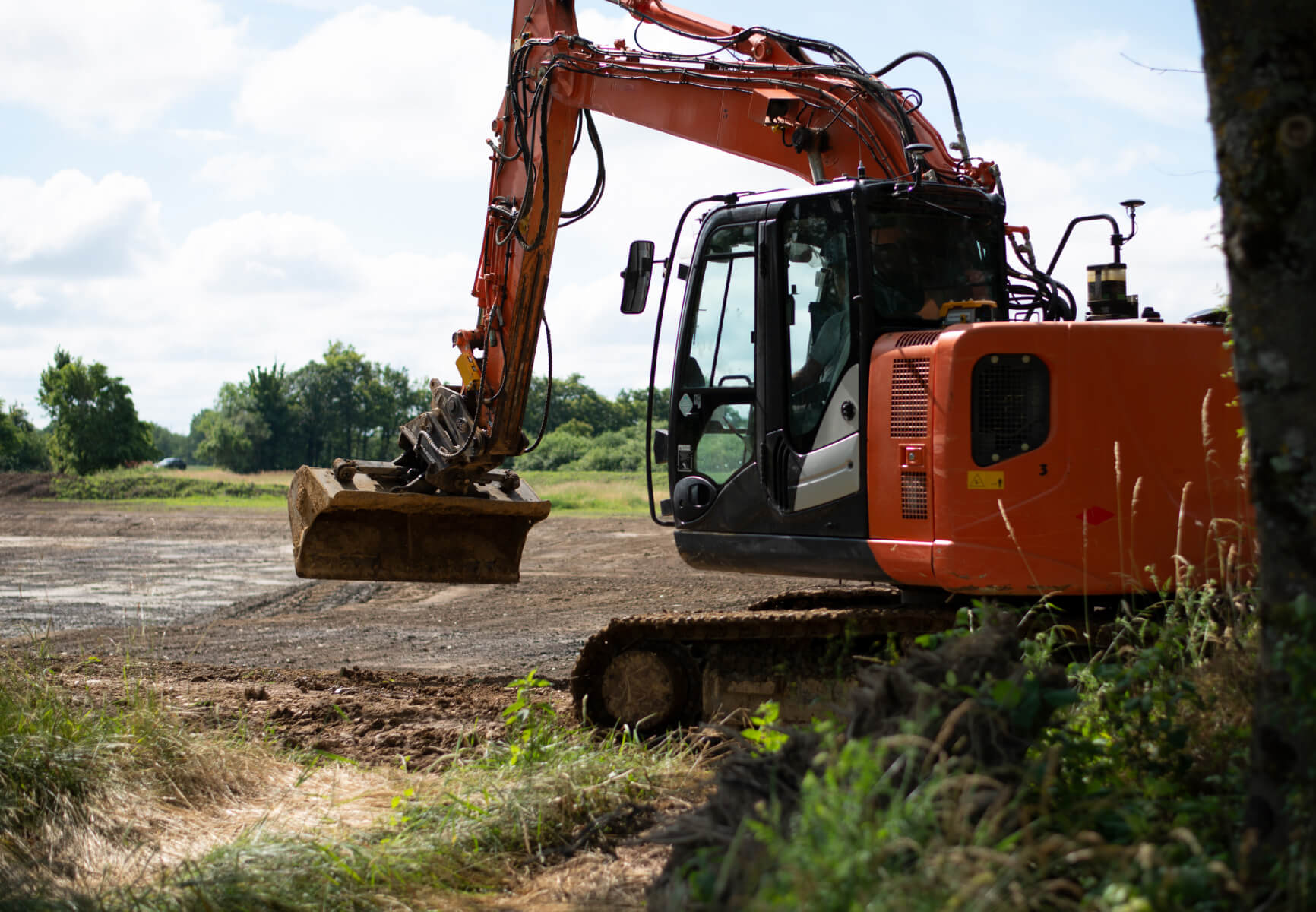 Implement and execute design with less error in a modern way
Make sure operators dig according to the latest design. Monitor daily benchmarks, stay up-to-date with their progress and assist them from your desk.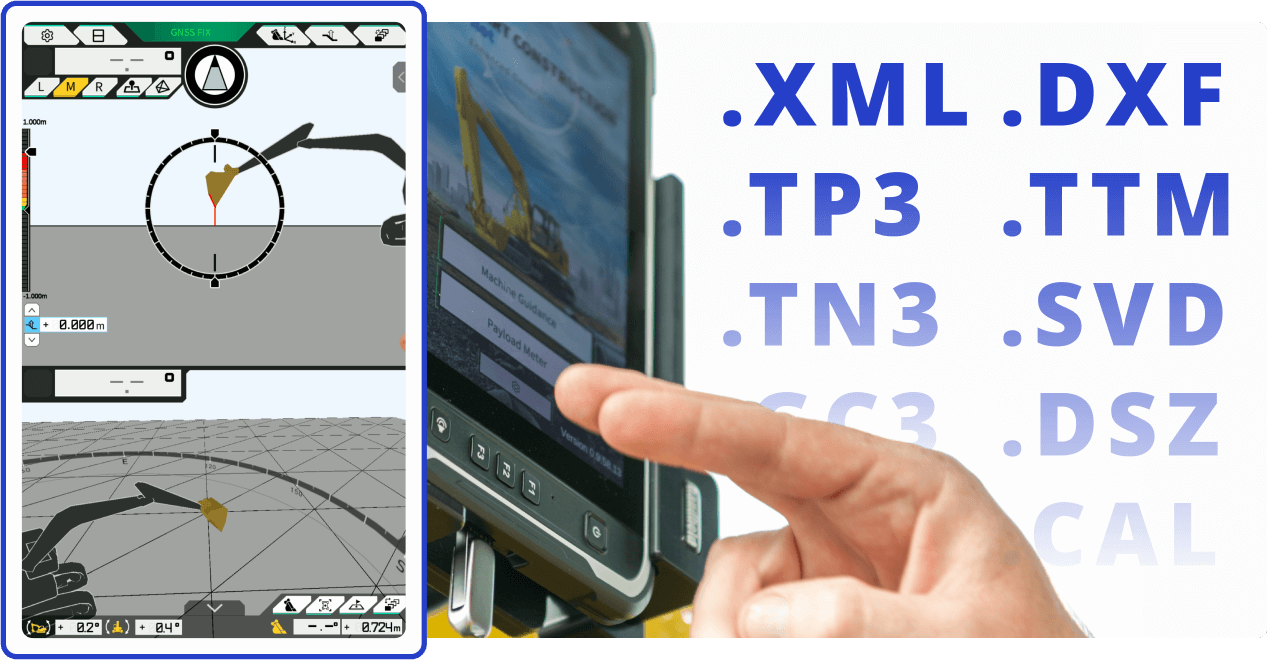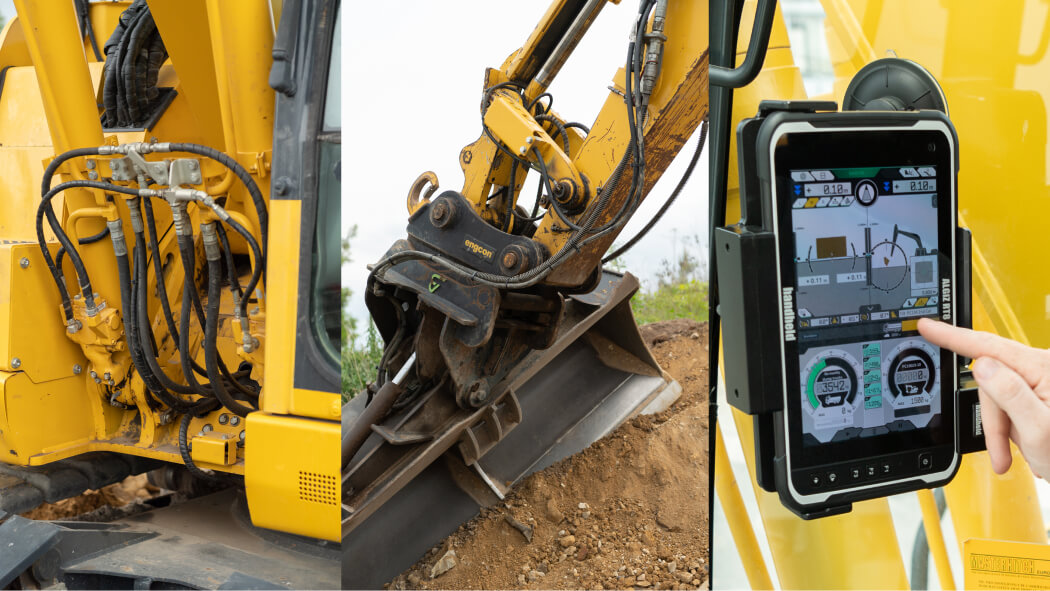 Payload Meter: Hit loading target with every bucket
Payload Meter allows for on-the-go weighing of soil. Measure the weight of soil loaded in the bucket or in the truck.
Discover 3 amazing features that jobsite managers like the most
Find out how you can benefit from them while sticking within budget.
Digitizing your conventional fleet: The Retrofit Kit is your first step towards jobsite optimisation.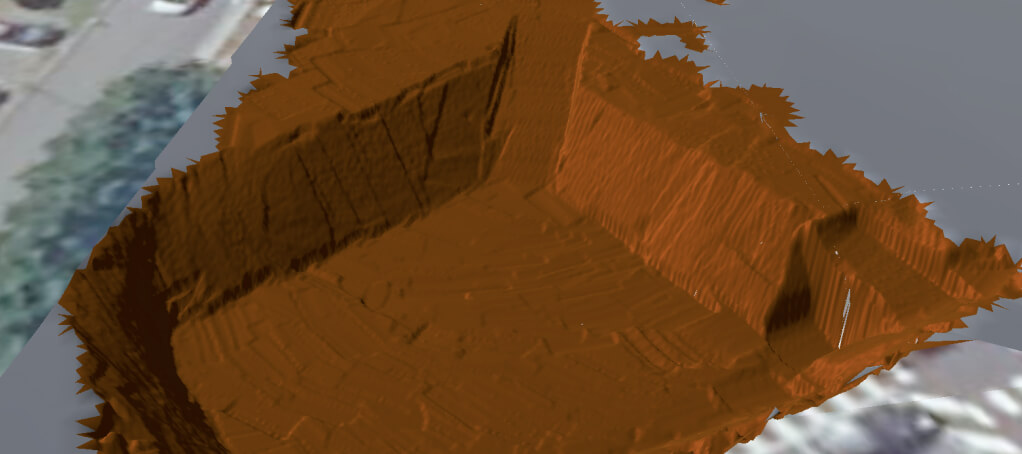 An IoT device automatically collecting terrain data
Get an all-inclusive view of your construction site with Smart Construction Dashboard. Automatically visualize as-built terrain information while your machines are hard at work, and strengthen the data set by adding another data source next to drone and rover.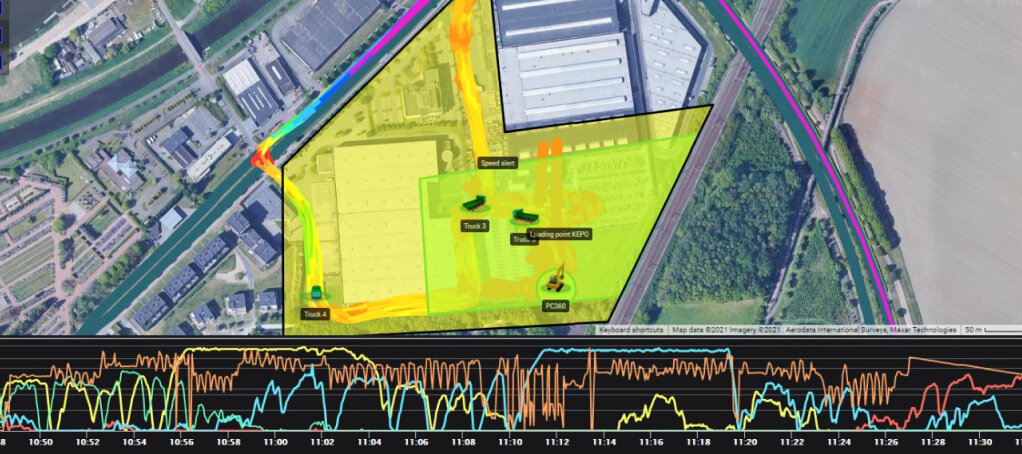 Daily machine productivity follow-up
Connect with Smart Construction Fleet to combine payload data with logistic information for an efficient overview on productivity.
The standard kit is available in different sizes: from 8 tonnes up to 50 tonnes.