Boost productivity with 3D GNSS system and payload meter on crawler and wheeled excavators
3D Machine Guidance adds precise digging capabilities to your crawler or wheeled fleet, new or existing. Get optimal truck loads every time with the dynamic payload option. An easy-to-use system that fits on any excavator from 30 to 120 tonnes. Uncompromised quality and support delivered by Komatsu.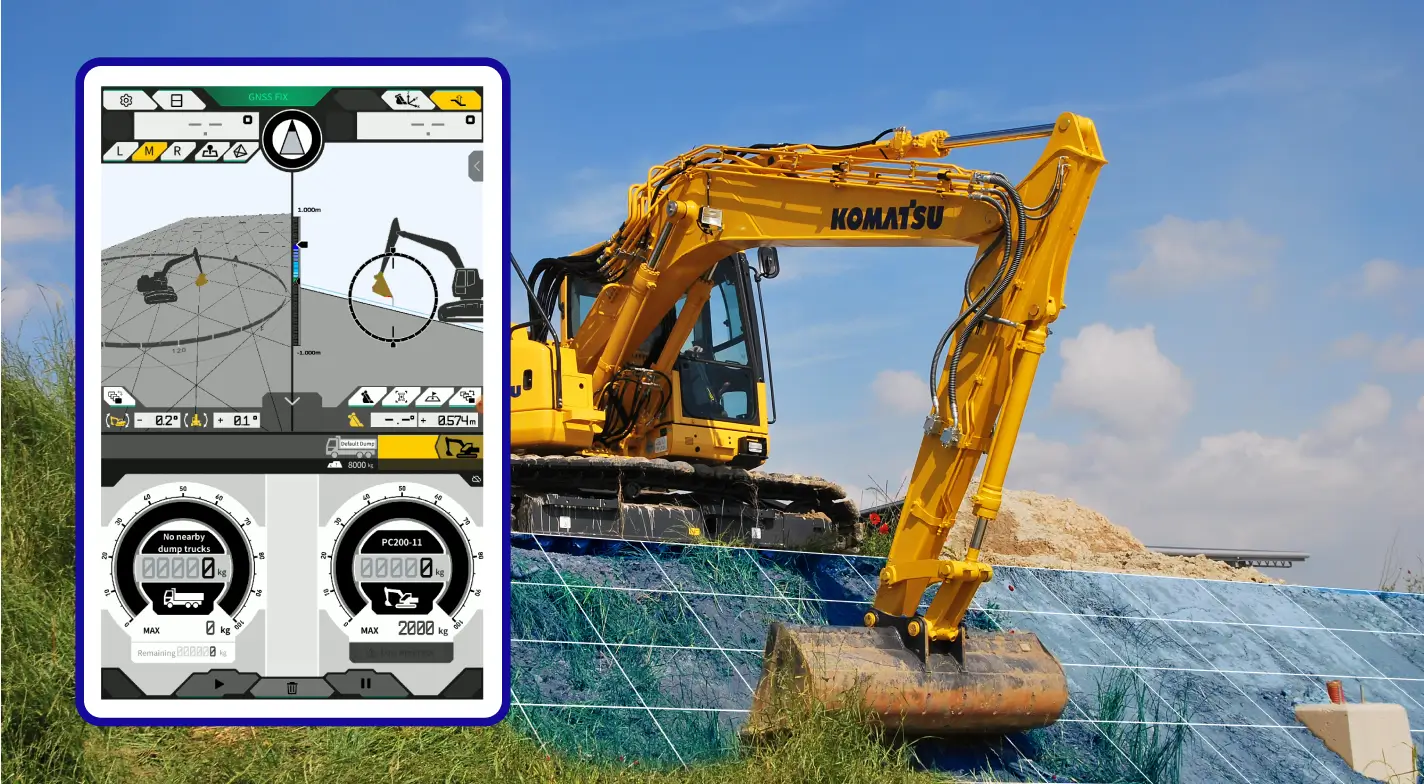 Companies benefiting from our cost-effective guidance system: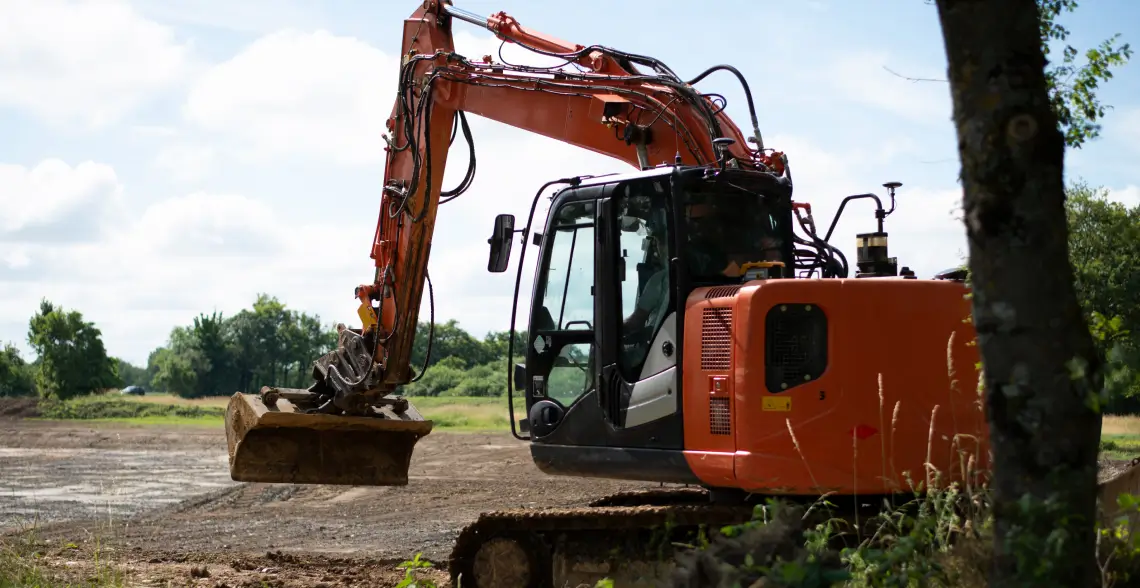 Crawler or wheeled? Komatsu fan or mixed fleet? Vintage model or fresh off the assembly line? Seasoned operator or one who's just starting out? No matter the scenario, our kit is versatile enough to cater to all your needs. 
No file conversion needed
Got Topcon or Trimble systems in your fleet? No matter you've got Land XML files, Topcon or Trimble formats, our kit can integrate seamlessly with your existing 3D systems, eliminating the need for any file conversions.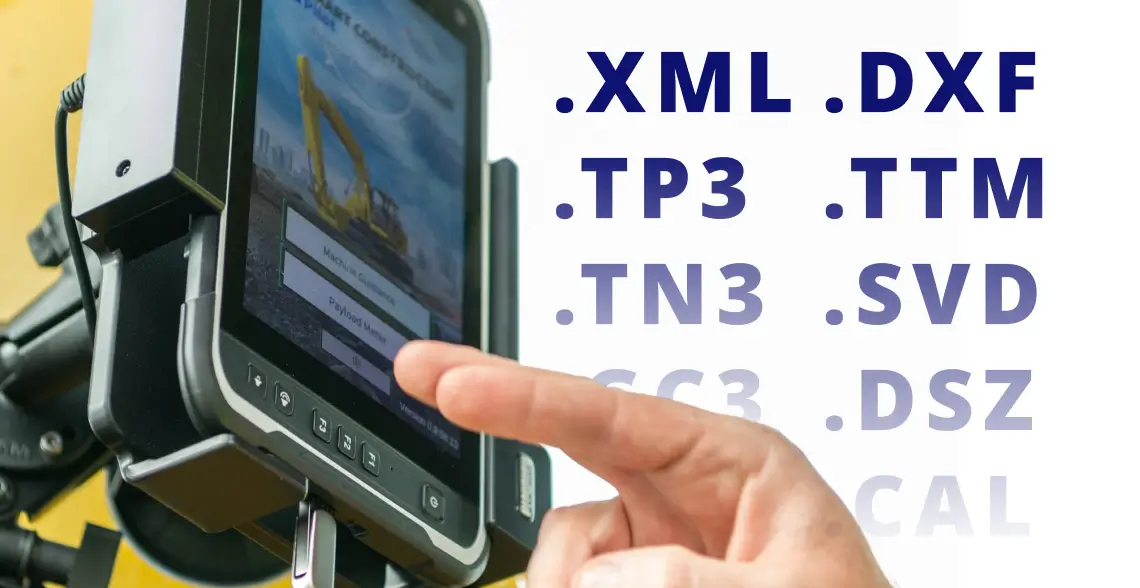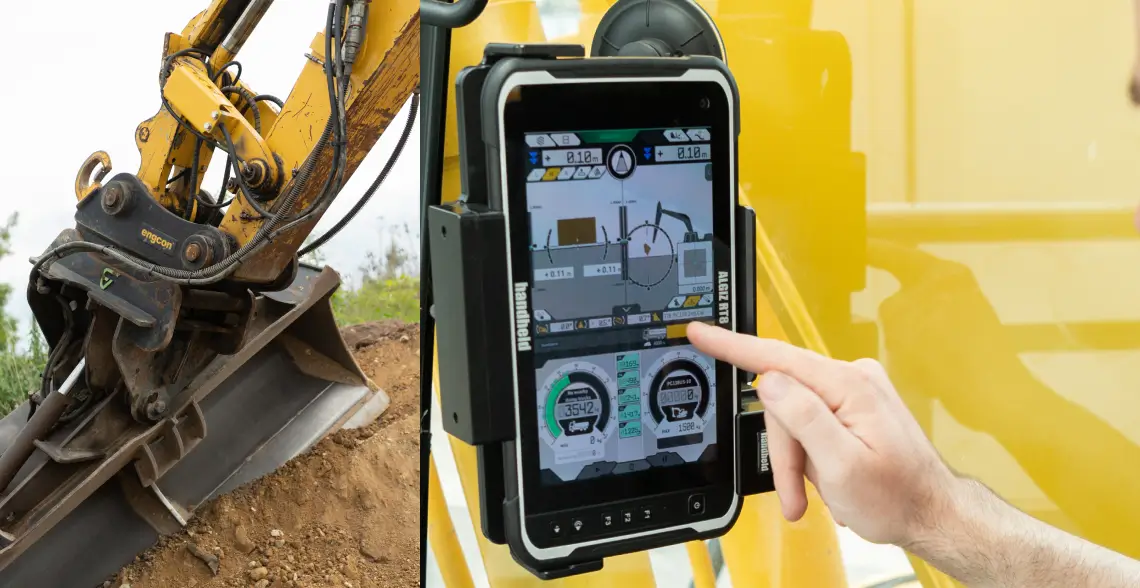 Relying on guesswork for loading materials can incur overweight fines. The dynamic payload meter option provides real-time weight measurements, maximising truck capacity and avoiding overweight penalties.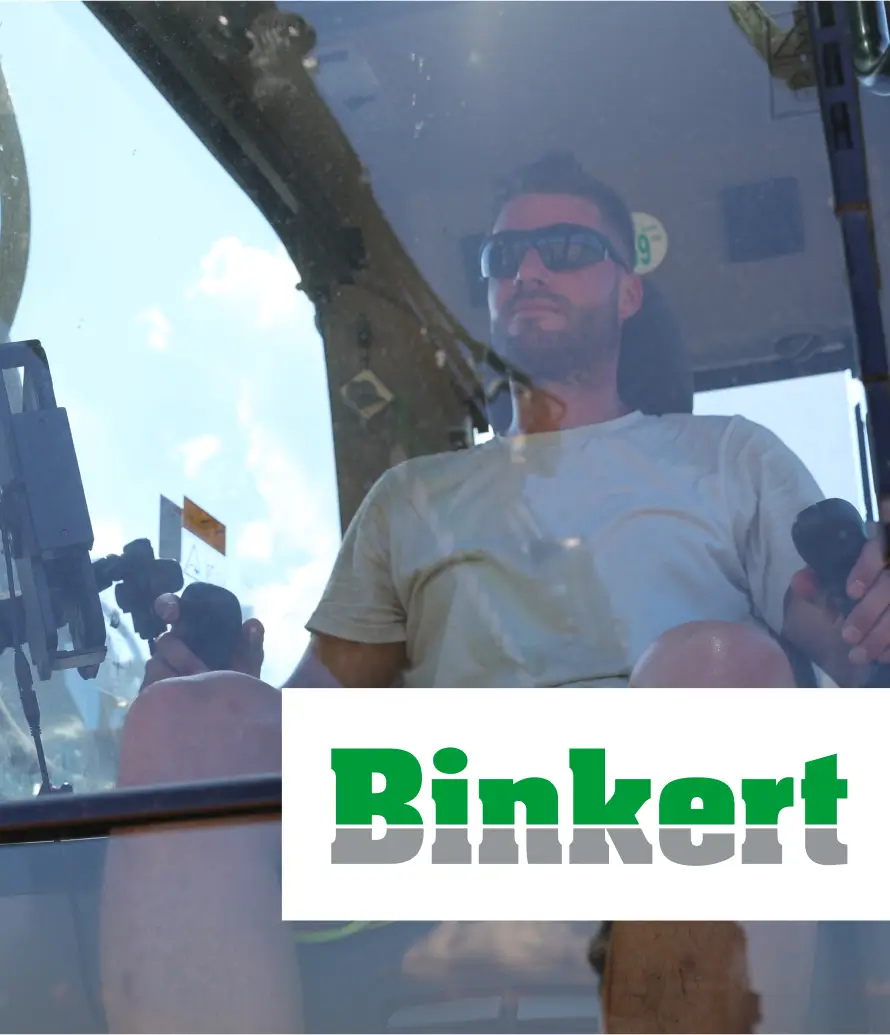 The 3D Machine Guidance system from Komatsu has proven to be an incredibly cost-effective solution that competes with more expensive systems in terms of performance. Since we fit the kit on our Volvo EC220, it has been working non-stop. Now the operator can work on-site alone, with no extra surveying work needed.
Working underground or beneath powerlines? The 2D mode is an excellent alternative. It provides real-time information on the bucket's position relative to the desired depth or slope levels. Complex infrastructure project? 3D mode has got you covered.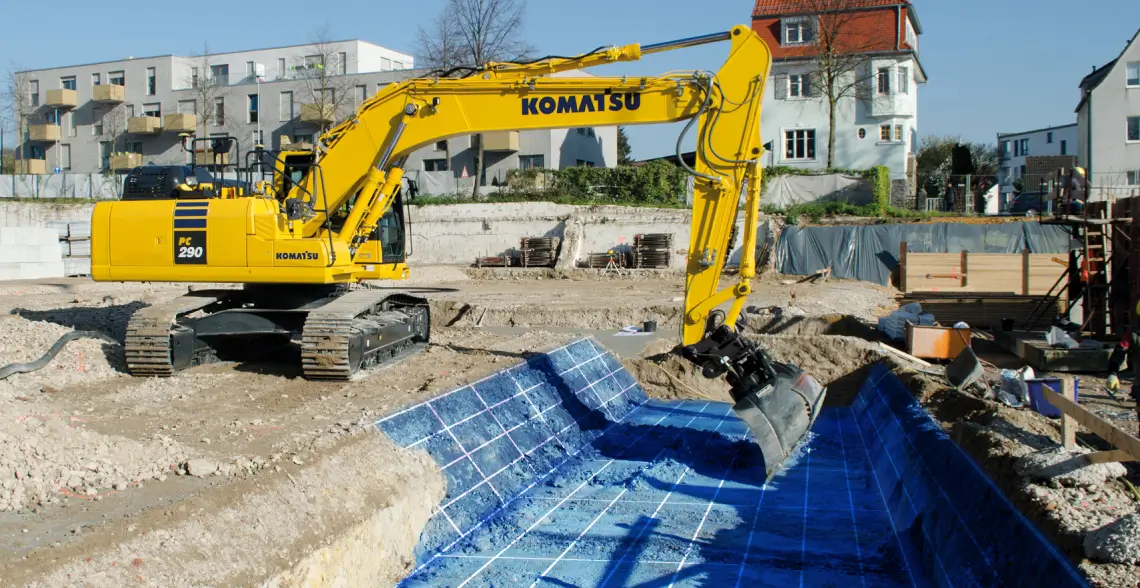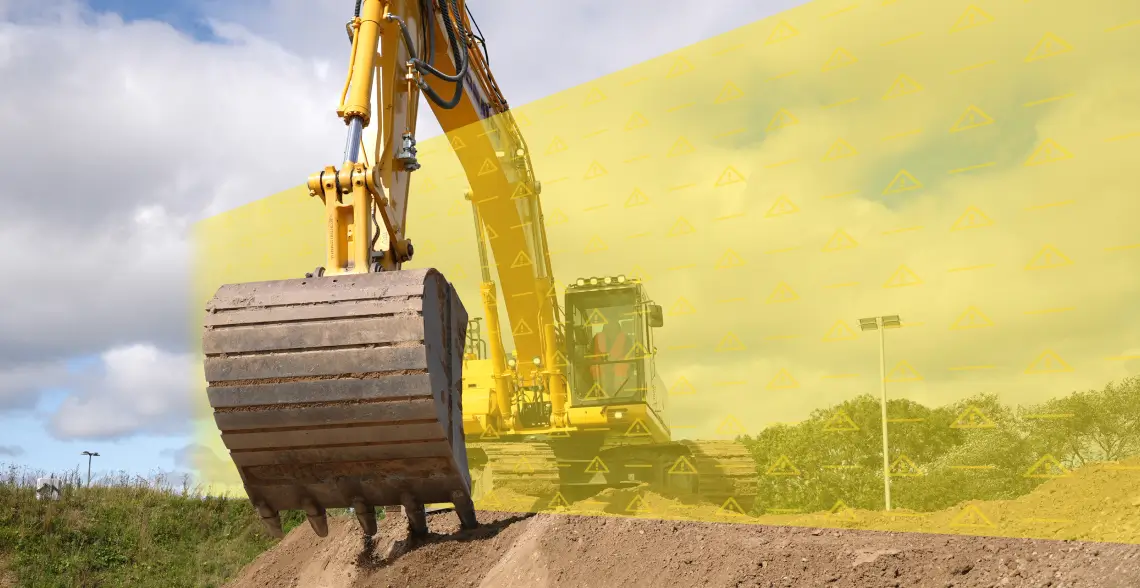 Not a fan of automatic boom stop? Tired of the constant recalibration required with 2D E-fence? Komatsu's 3D Machine Guidance kit allows you to create and import avoidance zones in 3D and receive automatic alerts when coming close to obstructions like powerlines, walkways or public roads.
Komatsu quality and support network
Developed to the same strict standards as the yellow machines, the 3D Machine Guidance kit promises reliability and performance. It also includes access to Komatsu-trained experts to ensure the smooth operation of your 3D system.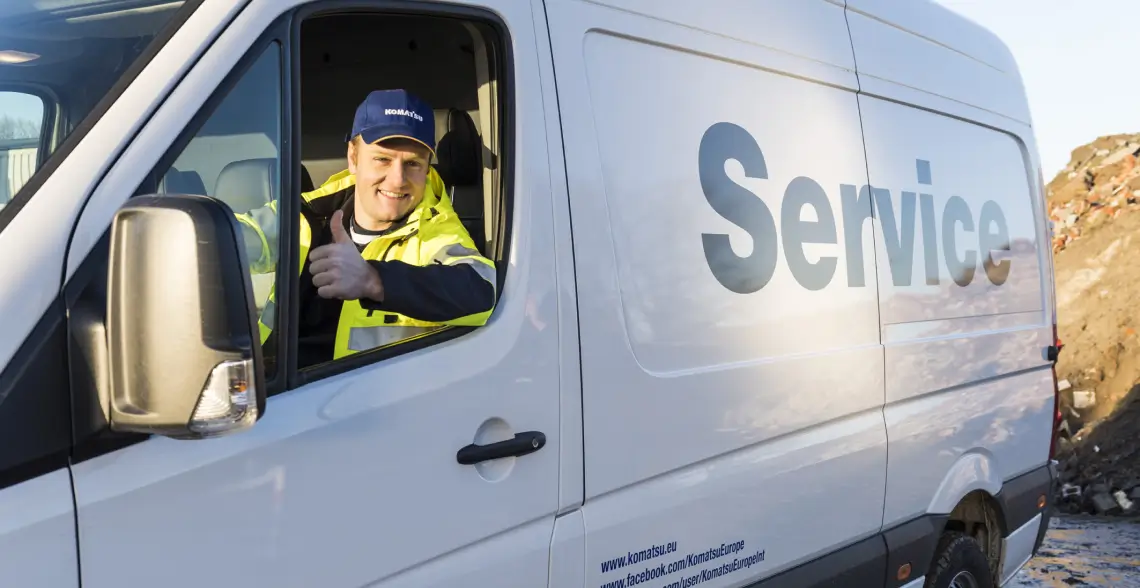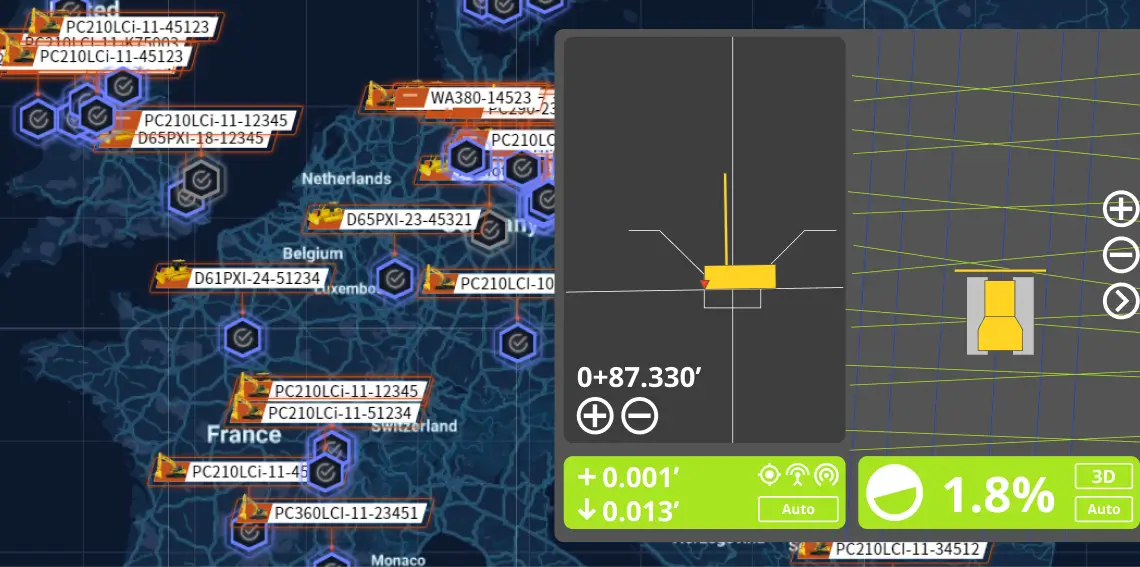 In addition to on-site support, Komatsu offers Smart Construction Remote for quick online assistance through screen takeover. It's also compatible with Topcon, Trimble GNSS systems, and Komatsu intelligent Machine Control, providing holistic care for your entire digital fleet.
A kit that extends it's hardware with the job at hand while ensuring the software keeps pace
While being compatible with different weight categories, the 3D Machine Guidance kit can also be combined with a variety of optional kits, tailor-made for your machine setup and jobsite conditions. Plus, it's also packed with handy software features, designed to streamline operator's workflow for added convenience.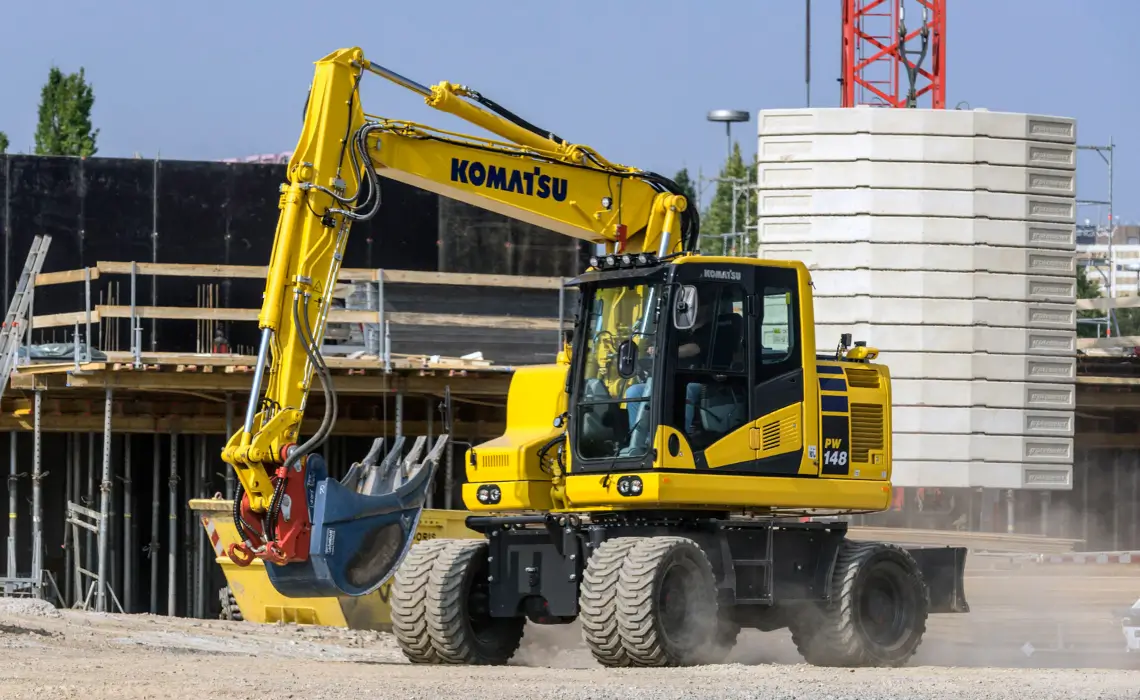 Need to dig in narrow spaces like under a bridge or inside a building? Our two-piece boom kit ensures you handle these tasks with confidence.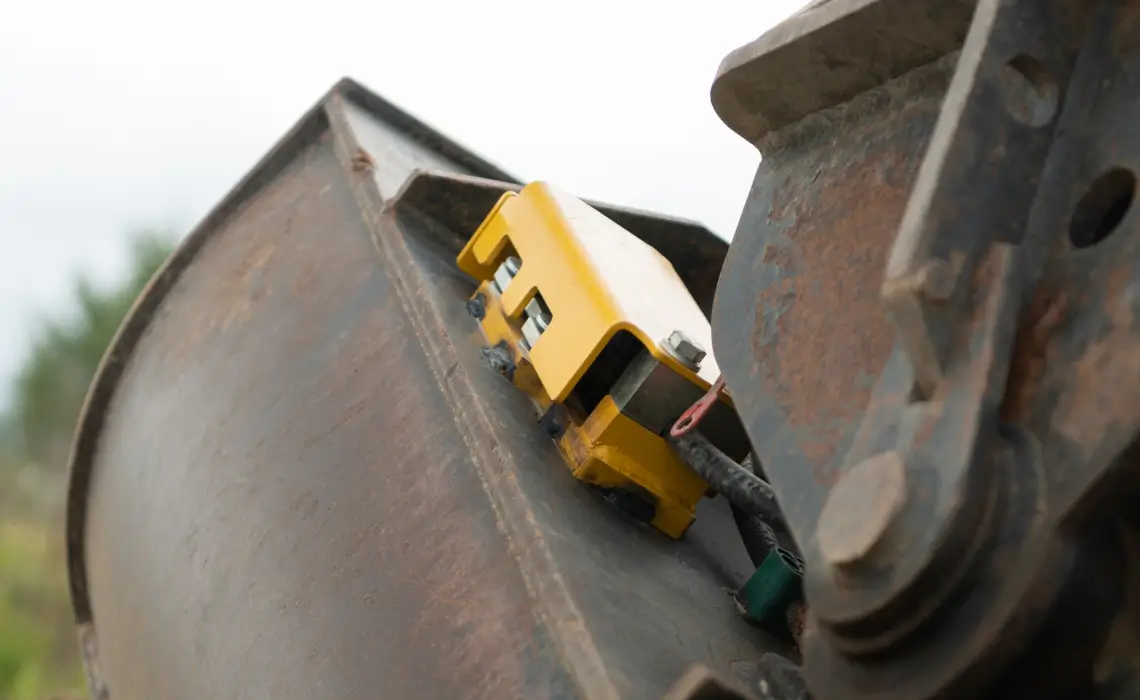 Looking to include tilt attachments? Our 3DMG kit easily integrates with tilt buckets and quick couplers.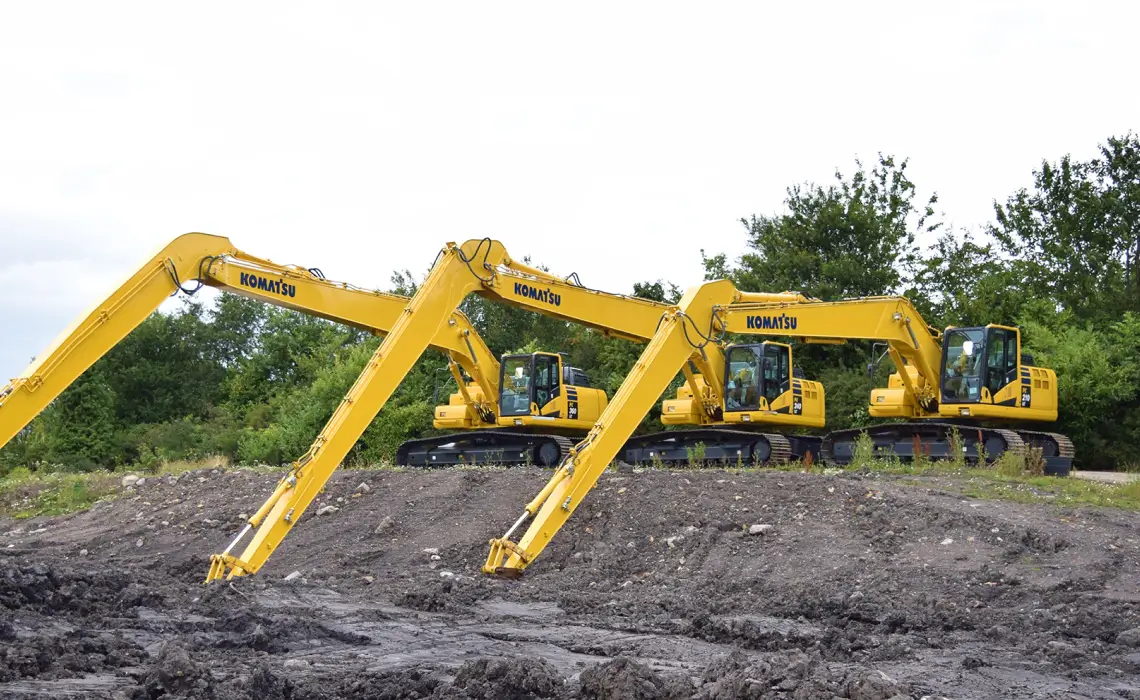 Working on highway embankments? Add extension harnesses for precise digging even in hard-to-reach areas.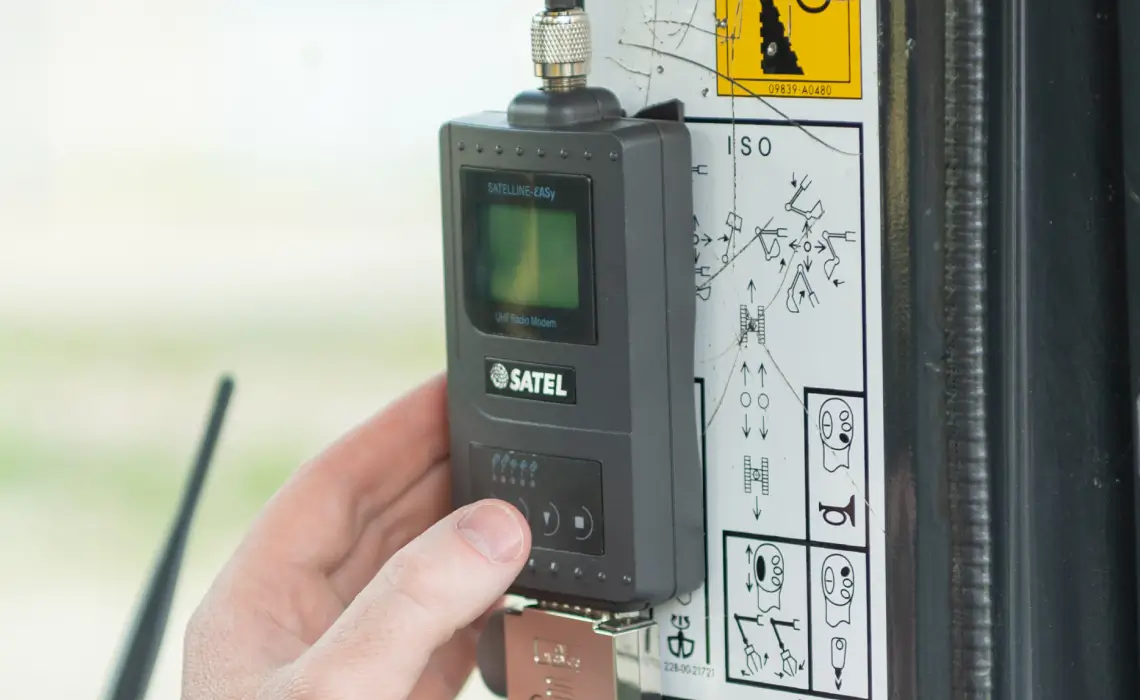 Communicate with base station via radio network? Our SATEL Radio kit has you covered!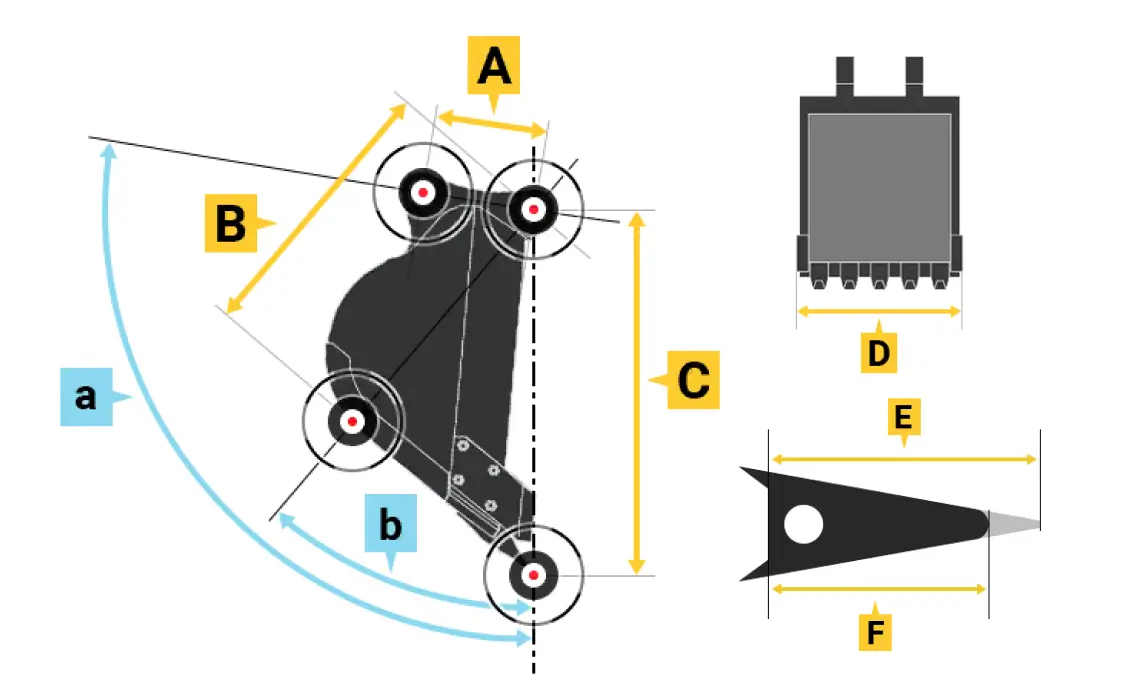 Save Bucket Calibration​ Files
Register bucket and save bucket calibration files. No more wasting time recalibrating each time.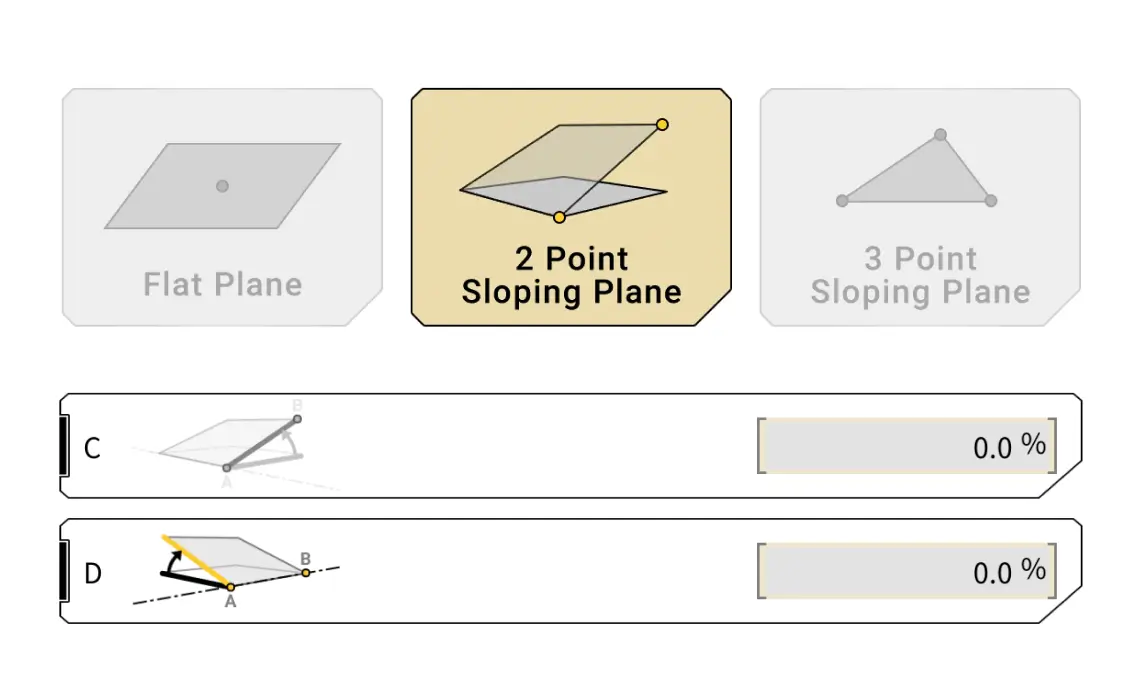 Follow the simple on-screen guidelines to create your digital design before using the machine to bring it to life.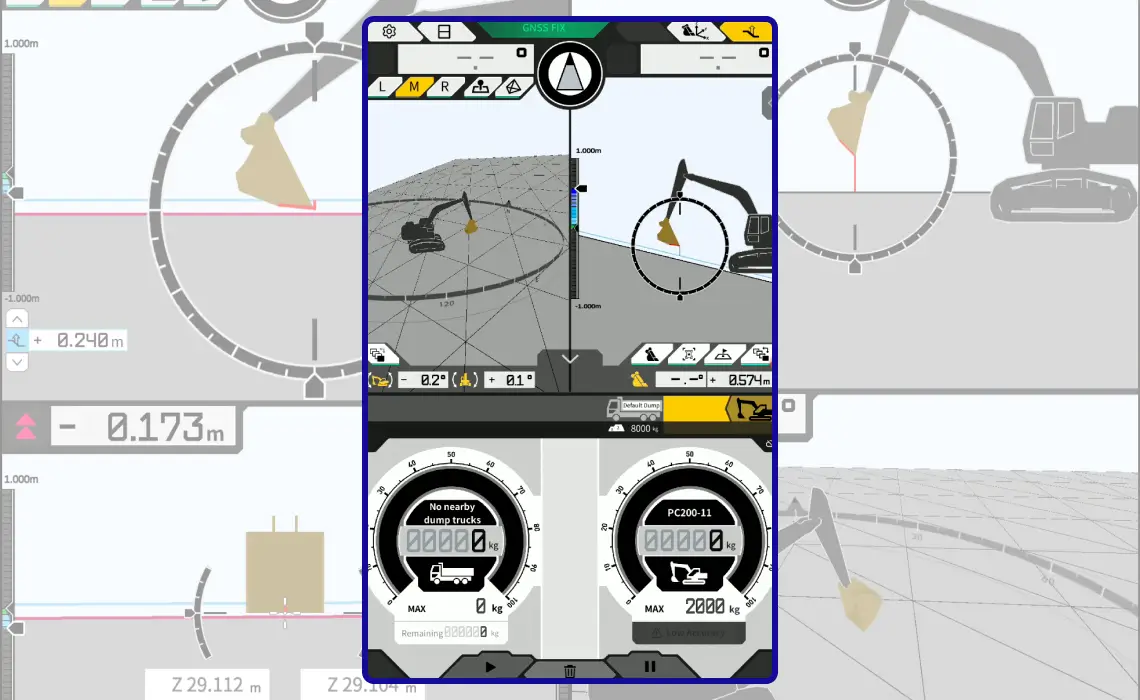 Our 3DMG system is easy to use, even for beginners. Spend just a few hours practising and you'll be ready to go!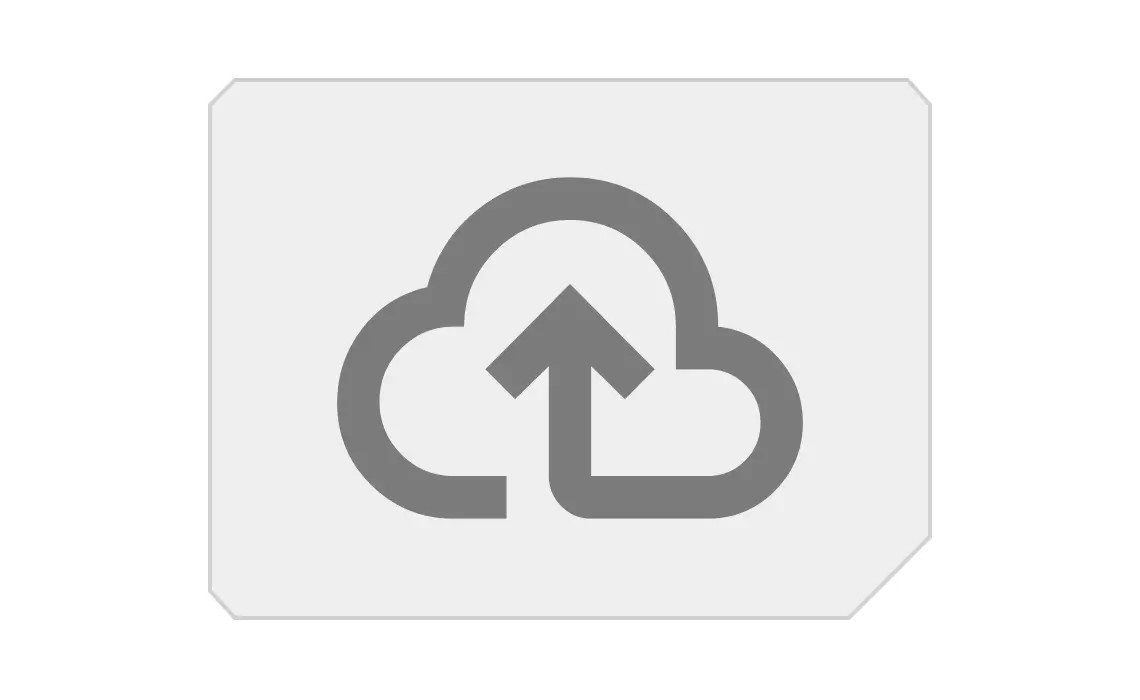 Efficiently manage your construction projects with cloud backup and never worry about losing a file.
Contact the your local distributor for a demonstration, more information and questions.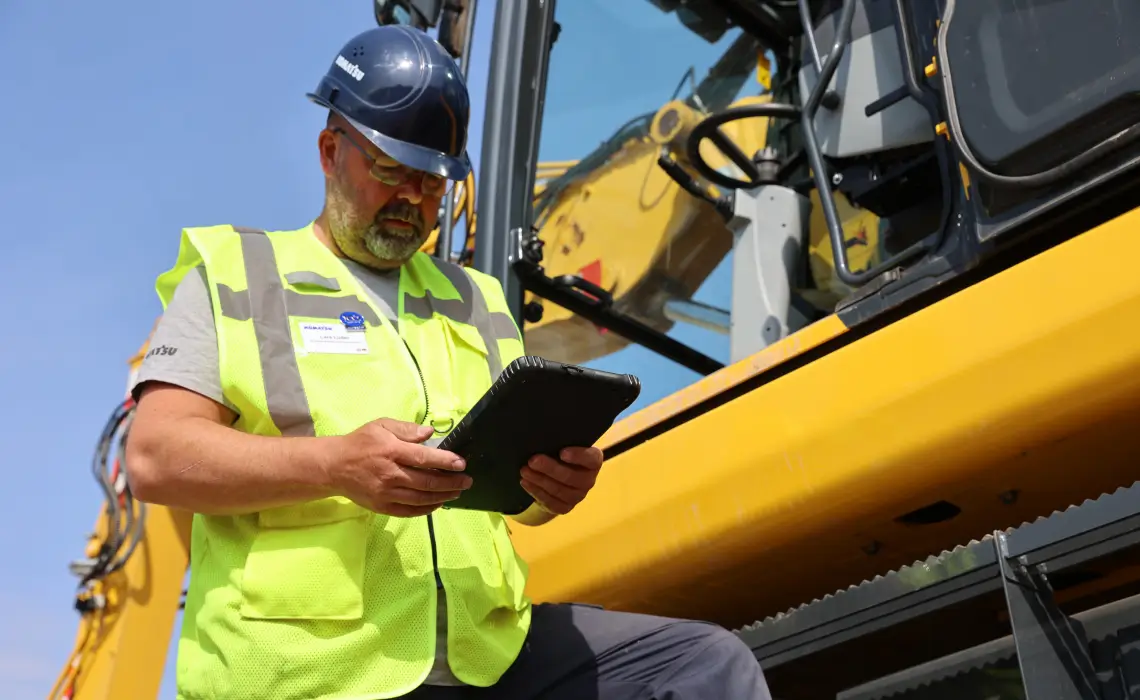 Download our brochure to understand all the gritty little details
Not yet convinced? Let's take your 3D Machine Guidance kit beyond precision digging!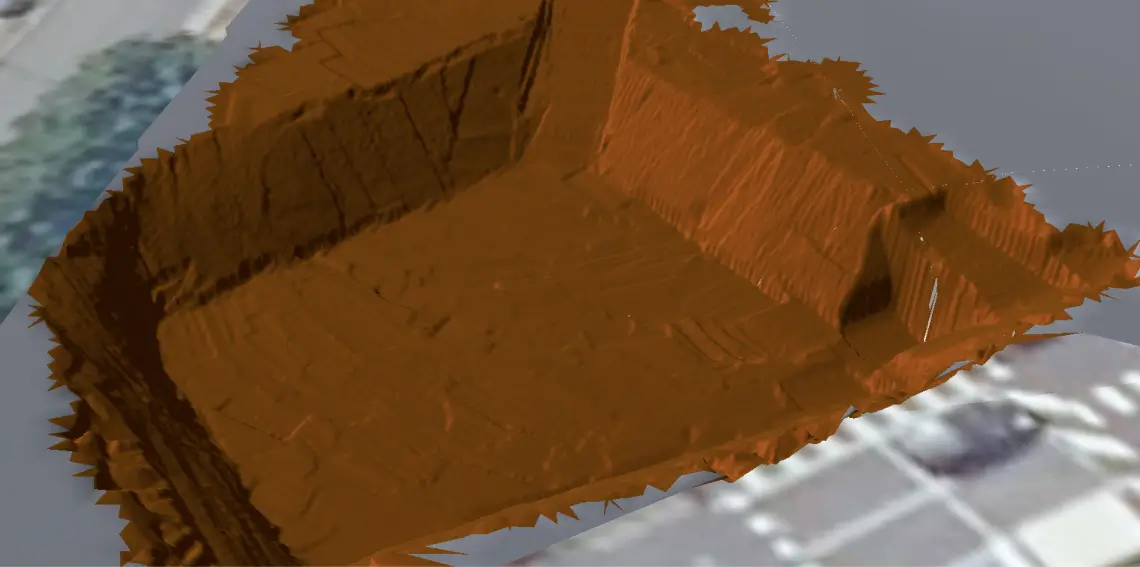 Visualise layers created by your bucket tip on a 3D map. The as-built terrain is updated daily on Smart Construction Dashboard, where you can make various calculations such as progress in volume, cut-and-fill, slope angles, 2D & 3D cross section, and more.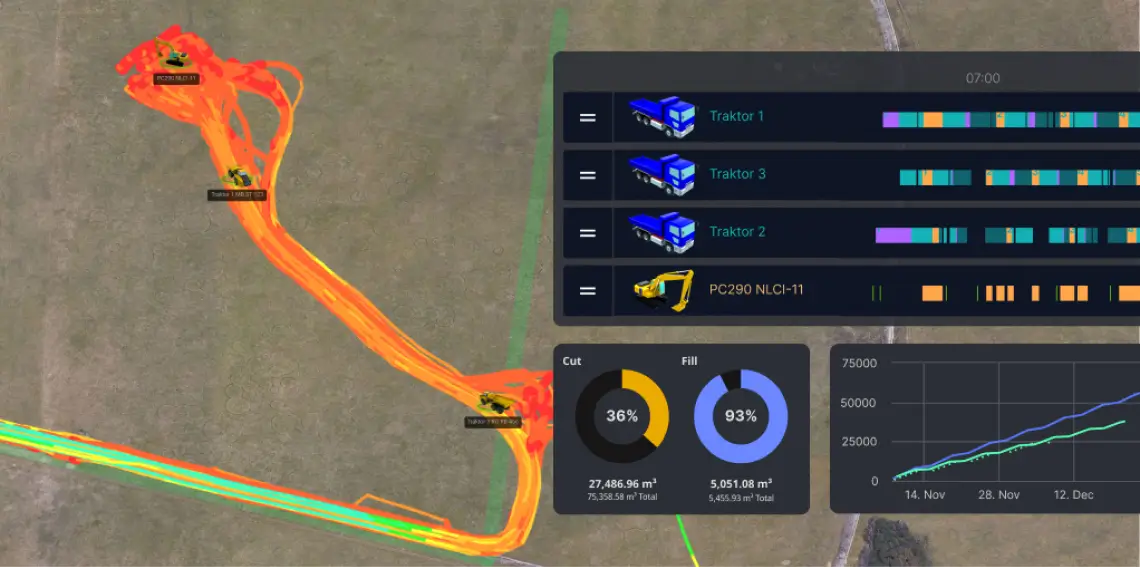 Combining payload with Smart Construction Fleet, you are able to receive daily payload reports automatically. This allows you to precisely track load counts and
volume moved, gain insight into your productivity and reduce idle time.
Plan, Execute and Stay on Track